Come Play
The premier indoor golfing facility in NYC. Featuring Trackman simulators, a wide variety of courses, and a fun and inclusive environment, we offer golfing enthusiasts a unique and convenient way to enjoy the game they love, all year round. Whether you're a beginner or a pro, come visit the ultimate destination for honing your skills and creating unforgettable golfing memories.
About
Hack Shack
---
For us, playing golf is much more than slapping it around for 18 holes.
Sure, we enjoy the grind of trying to improve, but that can be exhausting and frustrating.
Aside from being a place where we can play, the golf course represents the place where we connect with our pals. That can be on the first tee, making the turn, or post round where we are adding up our wagers. In these environments no one takes themselves too seriously, and you are certainly not afraid to laugh at yourself. In fact, if you don't, we might think something fishy is going on.
We've noticed, however, that not everyone who loves the game loves the golf course. Maybe it's too intimidating, or maybe they can't handle a glass of Cabernet in the morning. Either way, we wanted to create a space where everyone can enjoy their own way.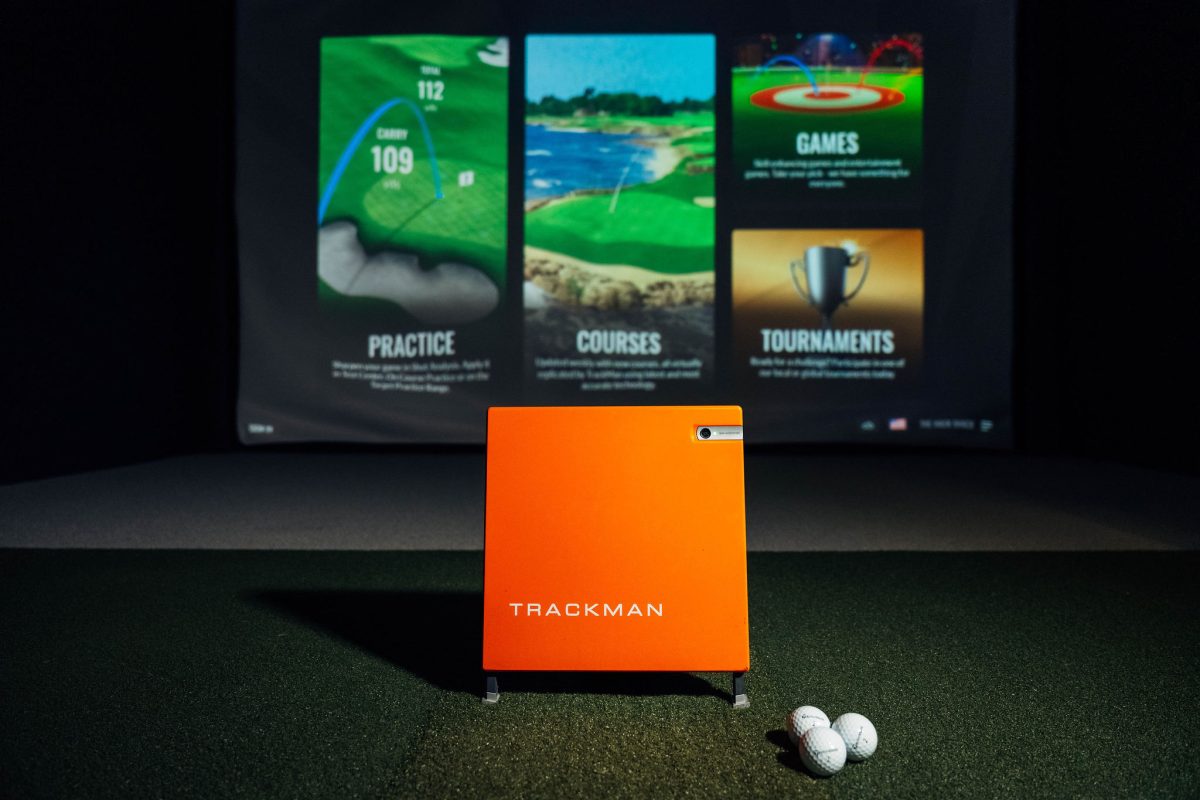 At Hack Shack we have taken all of our experiences on the course with our pals and translated it into an exciting combination of high-level golf technology, and an easy-going social hang. Patrons can take advantage of top-of-the-line Trackman technology paired with instruction from one of our accomplished instructors or sit back and enjoy adult beverages while enjoying watching Sunday Night Football.
Either way, we are here for you to craft your own experience.
Hack Shack- The perfect hang with pals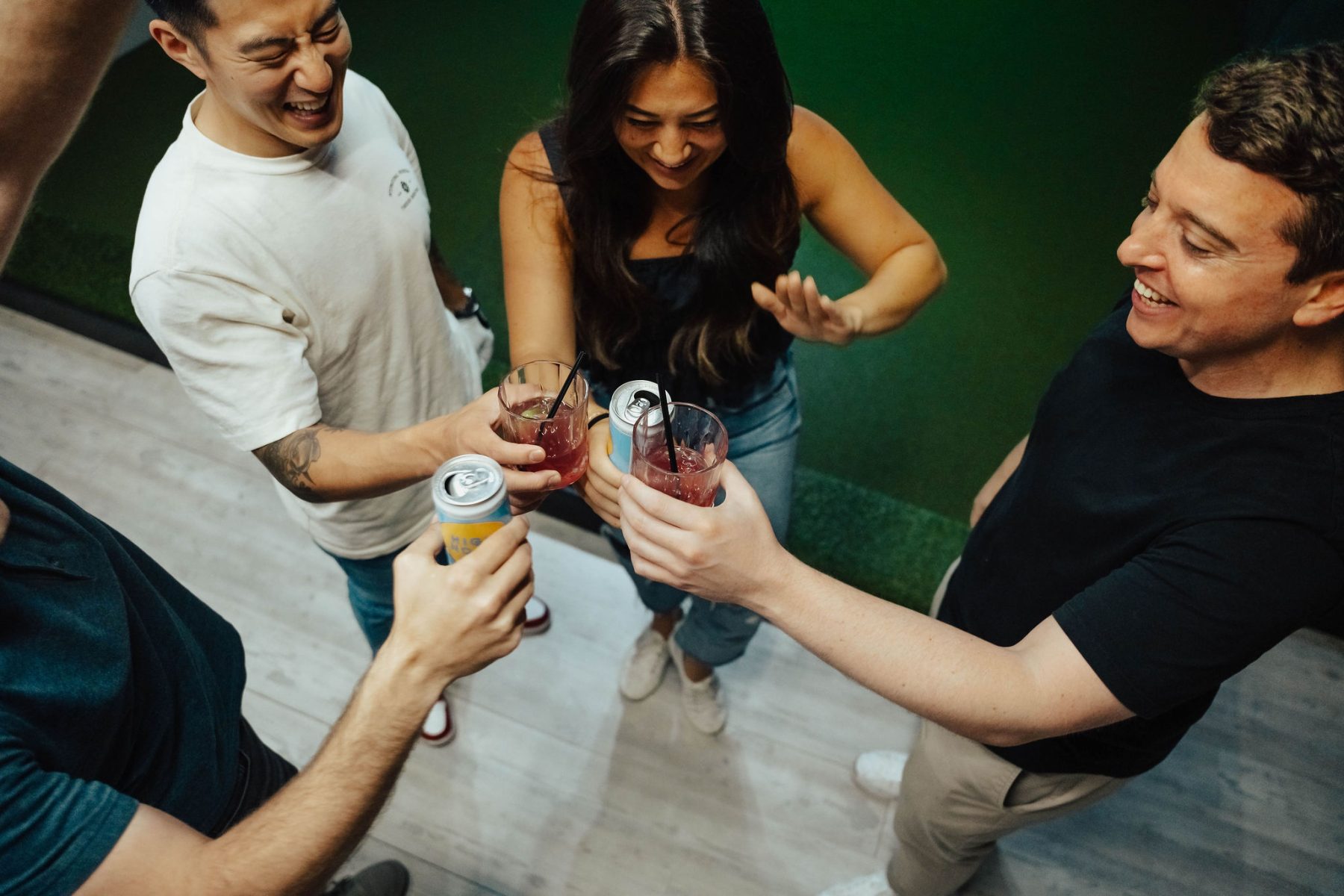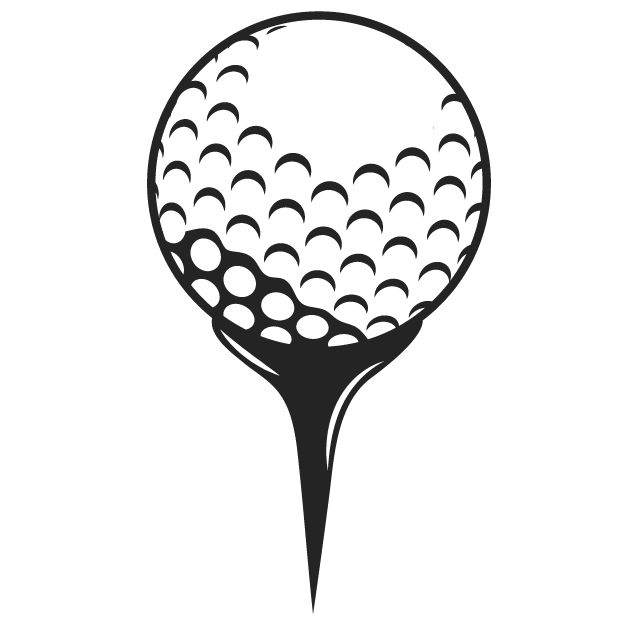 Events
The Hack Shack hosts a different kind of experience for corporate events. With a range of customizable options, we can accommodate small to large groups, ensuring a seamless event planning process

What is a better way to bond with co-workers?


View Events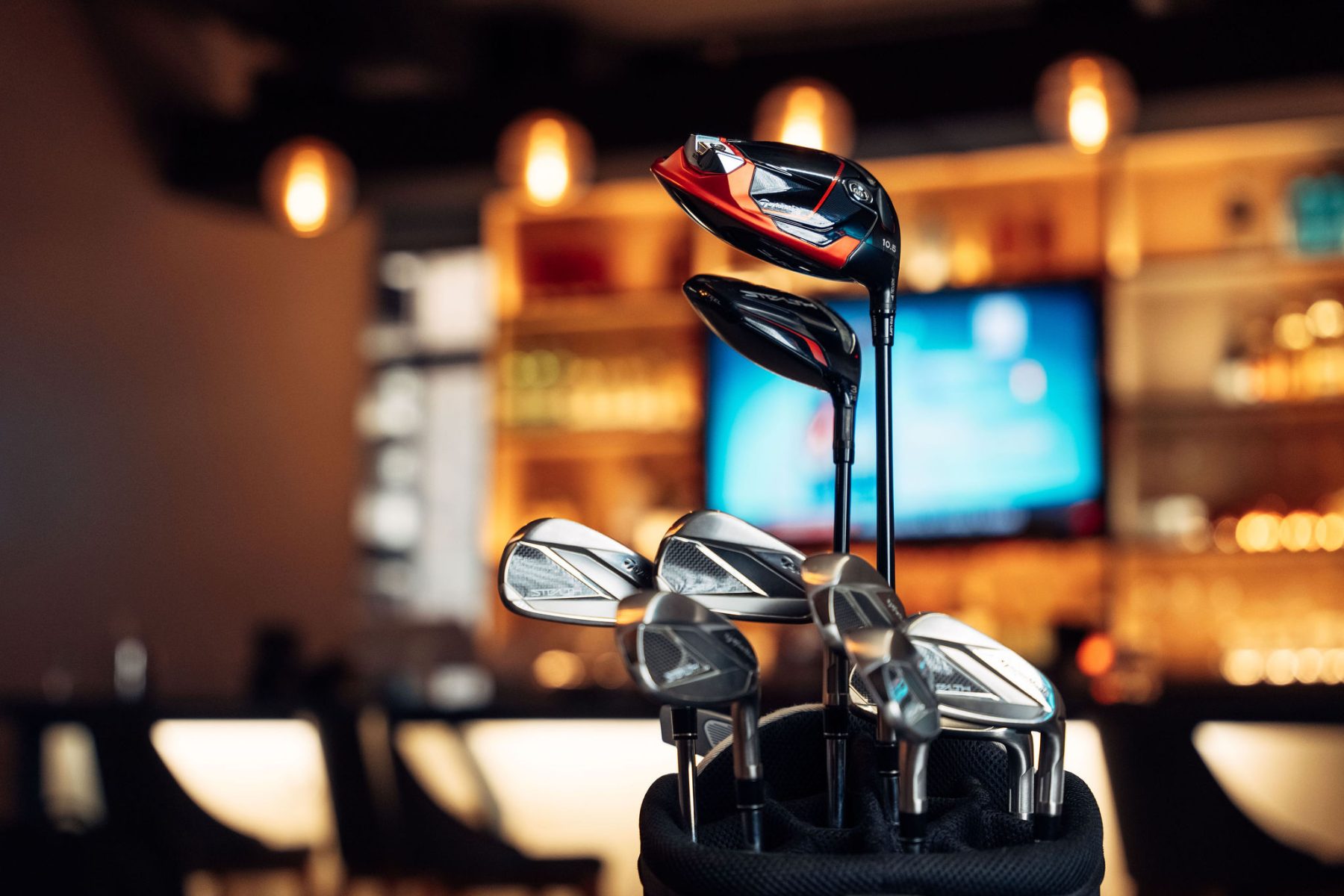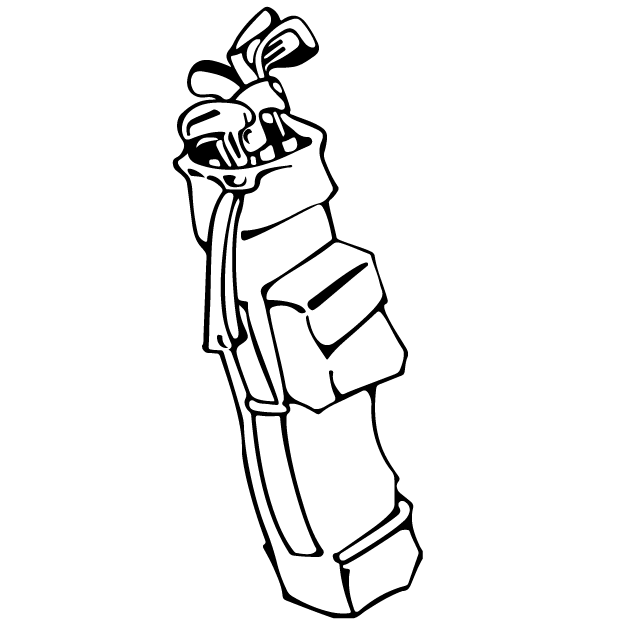 Memberships
Are you a frequent guest?

Join today and start enjoying all the perks of the game to its fullest, without breaking the bank !
Learn More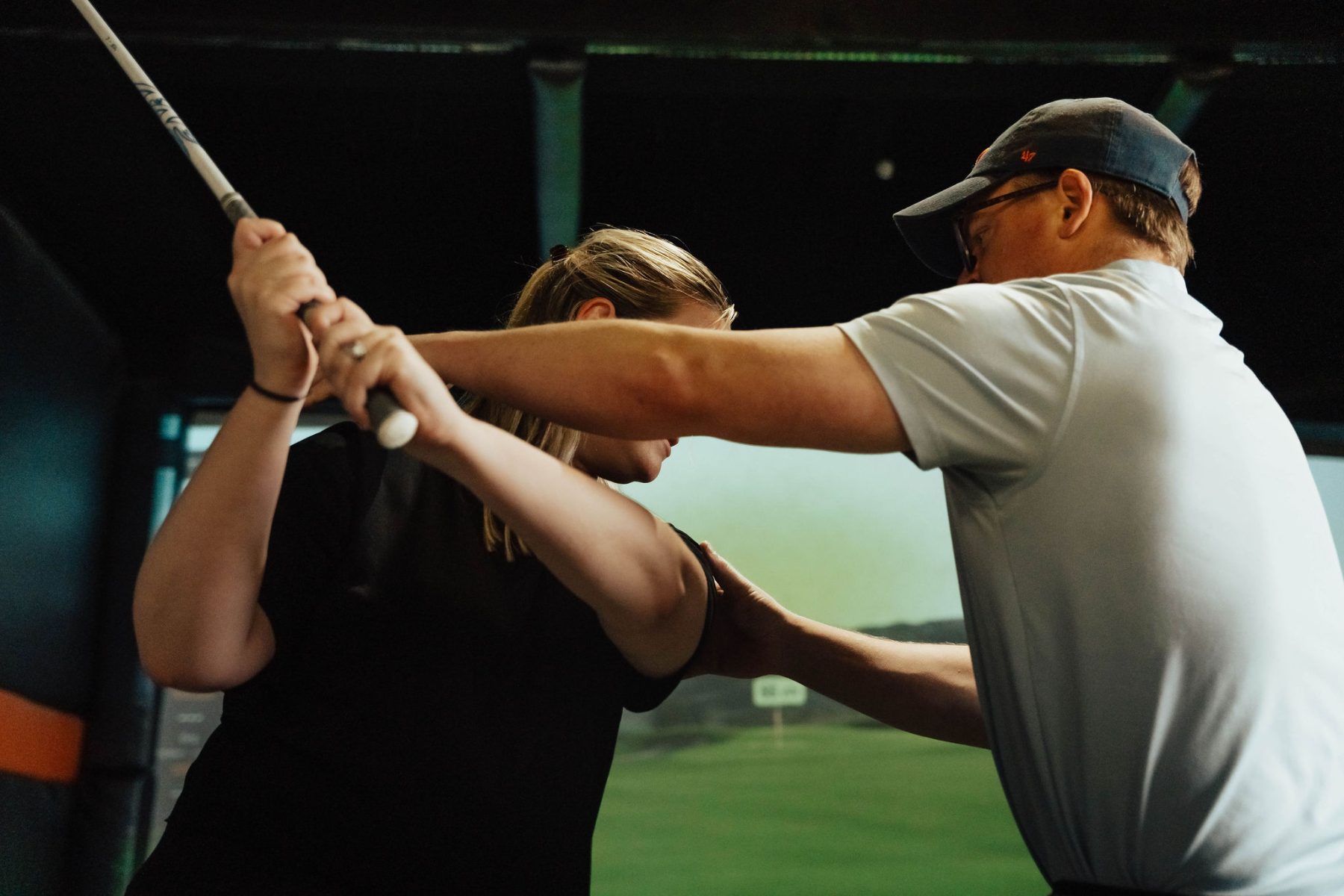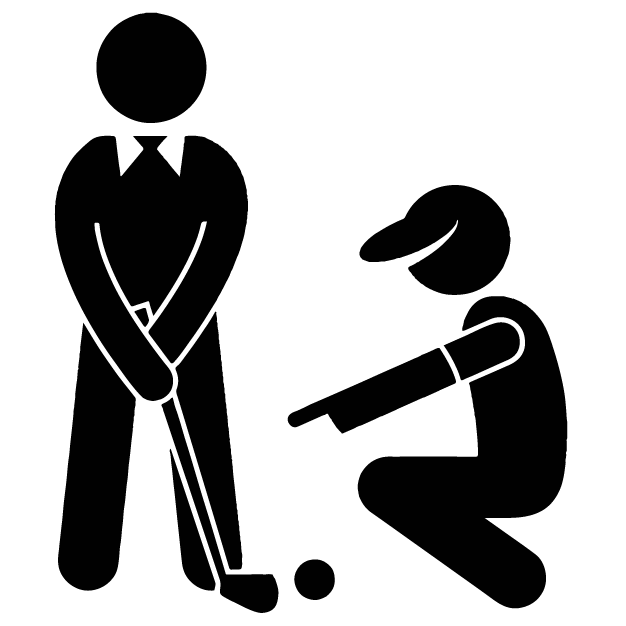 Lessons
Whether you're a beginner or an experienced player looking to take your game to the next level, investing in quality golf instruction is an essential step towards achieving your goals.
Book a Lesson